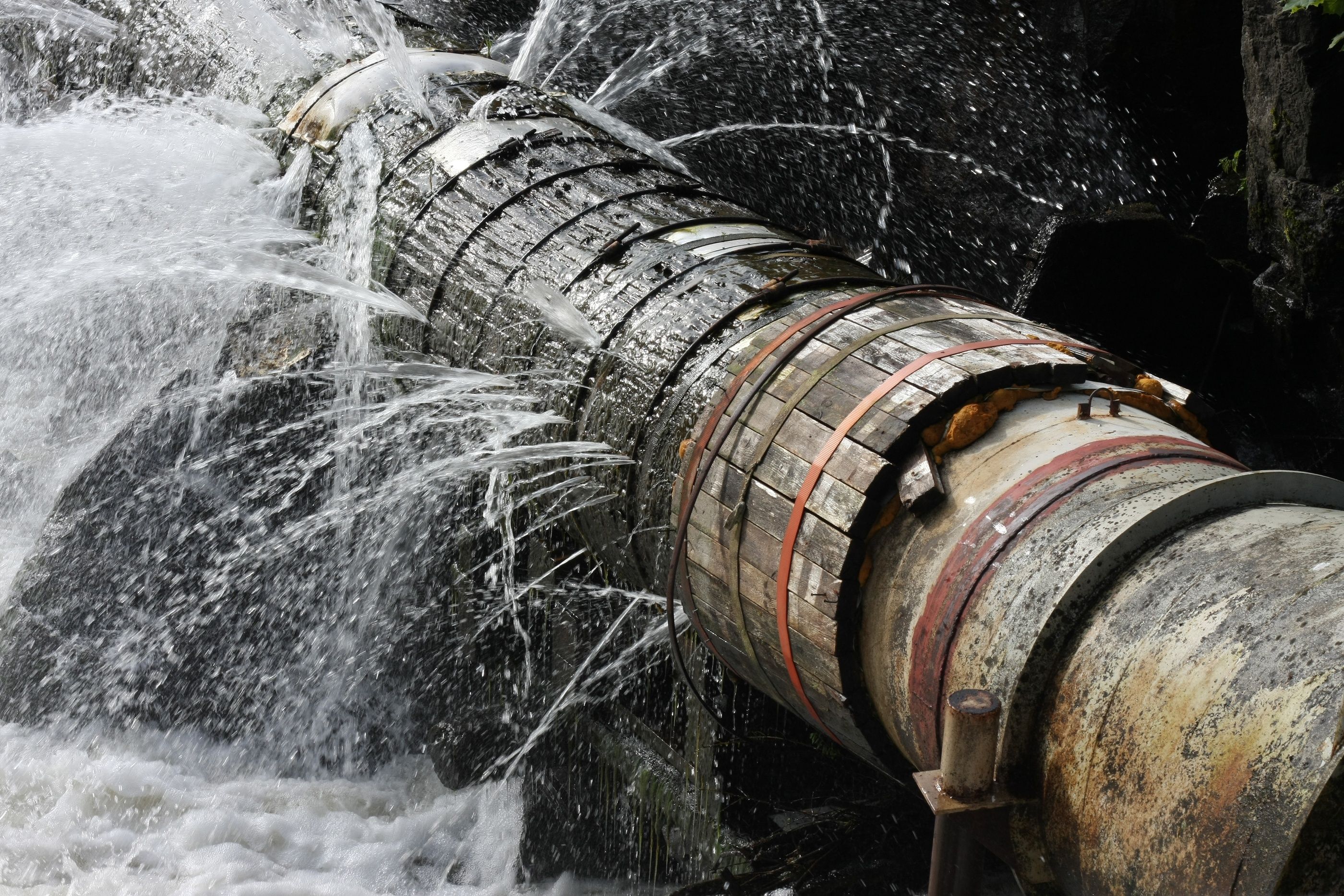 ---
Is the fact that your reps are cold-calling and setting appointments causing a leaky sales pipeline?
If you're a sales leader who's been faced with a team full of empty pipelines, then chances are you've spent quite a bit of energy cajoling sales reps to pick up the phone and make cold calls to fill their funnels. It seems like a solution. After all, more calls, more leads, more opportunities, more sales, right?
What if I were to tell you that this is actually wasted effort?... that the empty pipeline isn't actual problem, but a symptom of something much bigger?... something that will continue to haunt you, as it has for the many years you've been in the business.
Here are five reasons why sales reps shouldn't waste their time making cold calls and setting appointments.