Significant experience with COVID-19 Contact Tracing and Vaccine Hotline Support
OnBrand24 has significant experience with COVID-19 Contact Tracing and Vaccine Hotline Support at the state level. OnBrand24 worked collaboratively with a dozen states at the peak of the COVID-19 pandemic, building and refining a concise workflow that allowed contact tracers to work seamlessly through the systems designed by those states and our IT team. We have invested in best-in-class software for compliant dialing and custom-built reporting and analytics. Our Workforce Management Team is highly engaged with frontline agents and operations supplying each shift in improved metrics and customer satisfaction.
OnBrand24's entire team will work together with you to improve your caller life-cycle experience.
STEP 1: Communication with
known

cases
NEDS Database batch download throughout the day with the names and contact information of new cases infected with the COVID-19 virus
The information related to these cases will be downloaded to our software
All cases will be initially contacted by the OnBrand24 Contact Tracing Team and asked to answer a questionnaire to begin building the contact list of potentially exposed people
OnBrand24's Contact Tracing team uses information to try and build lists of good contacts to follow up with to inform the potentially exposed to self-quarantine until they are able to get tested and negative test results are provided.
Testing sites are provided to the potentially exposed
Potentially exposed people are not informed in any capacity as to who exposed them.
STEP 2: Communication with
unknown

cases

Our years of experience with public sector work and surveys indicates the response rate will probably range between 25% to 33%. This means that a large majority of cases will not provide us the information about their contacts prior to becoming ill. Our goal is to provide empathy and encouragement that information is confidential and that they are potentially saving live by providing information.

The OnBrand24 Contact Tracing Team will call to interview cases who have not responded to initial digital requests. Our goal is to approach cases with empathy and encouragement, reassuring people their information is confidential and that they will be saving lives by providing information.
STEP 3: Creating a database of case contact
From the responses of the "case interviews", a database will be created to produce a list of people who need to be contacted and told to get testing because they have been exposed.
The information from the "case interviews" will need to be enhanced to locate phone numbers and emails of the people who were in contact with the cases.
The OnBrand24 Contact Tracer team utilizes Mitre's Sara Alert System to maintain the database of information.
STEP 4: Communication with contact list
OnBrand24 Contact Tracers will reach out to those potentially exposed to COVID-19
The interviewee will be asked survey questions to determine:
If they have symptoms of the virus
If they have been tested for the virus
To self-quarantine until negative test results are provided
Provide testing locations geo-targeted with contact information
Download our free Contact Tracing Staffing Calculator here.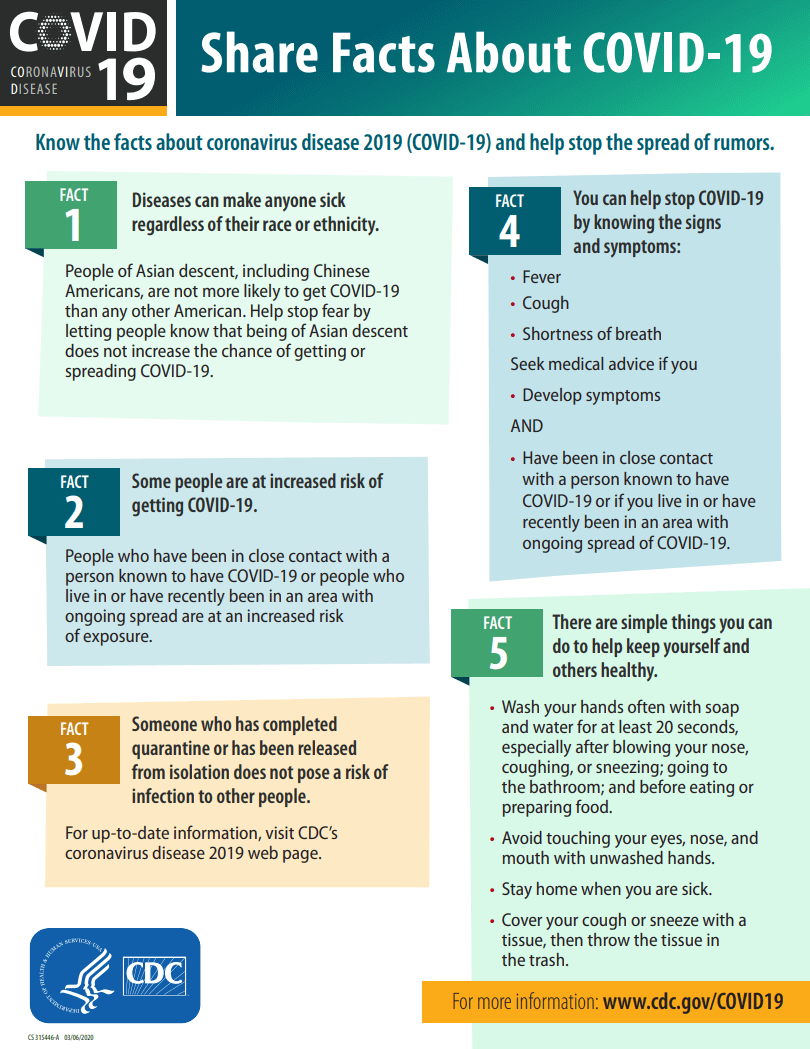 30+ years of outsourced customer service. OnBrand24 provides inbound and outbound call center service expertise, we blend reliable platform services with industry leading hardware and software applications to deliver best-in-class customer experience solutions at any scale.