Healthcare & Medical Call Center Services
At OnBrand24, we want to ensure that your patients receive the best of care, and that's reflected in our CX support and engagement. Our HIPAA Compliant Healthcare call center specialists are specifically trained to manage appointments, provide healthcare services offered, and disseminate information that is critical to your patient's plan.
At OnBrand24, we focus on communication with your patient population so they feel connected. OnBrand24 partners with hospitals and health systems to help simplify the patient care experience. We will work with your healthcare company to connect with your patients in the way that they prefer; phone, or digital channels.
OnBrand24's healthcare specialists partner seamlessly with our healthcare providers to deliver effective and sensitive service to patients.
Our healthcare specialists can assist with:
Appointment Scheduling
Follow-up reminders and re-scheduling
Enrollments
Patient Assessments
Insurance Verification
Patient Surveys
Benefits Inquiries
Forms completion
Updating Patient Records
Our Healthcare Specialists are on the Front-Lines of Patient Engagement
Studies show that 85% of patient appointments are conducted on the phone, therefore it's critical that you choose a call center that can provide mature, professional, and experienced healthcare agents. OnBrand24's Advanced Agent Model means that we hire knowledgeable, mature, competent agents who are trained to create a personalized experience. We play a role in patient retention as well, as our agents keep your patients engaged through outreach and follow-ups. With OnBrand24's positive healthcare customer experience, the patient will continue their communication with your system.
Healthcare Regulations, Documentation Requirements, Patient Surveys & Assessments
As the US continues to update its healthcare regulations and documentation requirements in the healthcare field, OnBrand24's healthcare specialists will handle all of your patient surveys, assessments, satisfaction scores and questionnaires to ensure they are efficiently processed. When you partner with OnBrand24 as your healthcare call center, your healthcare agency can focus on its core competency of patient care. OnBrand24 can provide you with analytics and reporting to record performance measurement.
OnBrand24's tenure with nationwide medical groups showcases our ability to provide you with overflow and after-hours support as well.
HIPAA Compliance
OnBrand24 is in compliance with the regulated obligations under HIPAA. We provide our Healthcare clients with secure policies coupled with continual staff training, system reviews, and security updates. This includes company-wide updated training regarding information security with emphasis on Personal Health Information (PHI), and the strategies being enabled to mitigate any security issues that may arise.
Our technology, security, and privacy policies comply with HIPAA standards, such as encryption (SSL), system-user identifiers (logins, passwords), multiple user access levels, high-end physical server security, nightly backups, strong privacy policies, timed log out and comprehensive internal policies.
OnBrand24 Helps with Medical Call Answering Services, Healthcare Call Center Expertise & More
OnBrand24 is the leader in business process outsourcing (BPO) healthcare call center optimization, has the experience and wide-ranging exposure you need to improve contact center performance. Looking to get the best value and results from your healthcare outsourcing call center? Contact us to get a free call center quote!
Answering Services
OnBrand24's healthcare specialists are available 24/7/365 to accommodate night, weekend, or holiday coverage. We also cover answering services during the day to cover overflow.
Open Enrollment
Prepare for your open enrollment volume surges by using OnBrand24 healthcare specialists to ramp up quickly and deliver great member experiences.
Medicare – Our Healthcare specialists can assist with Advantage Plans, Supplements, Administrative Processes, etc.
Prescription drug plans – OnBrand24 offers healthcare call center services outsourcing solutions for any type of prescription drug plans and protocols.
Dental plans – OnBrand24's healthcare specialists are an ideal fit for your dental provider or insurance plan with complete dental plan communication coverage.
Patient communication – OnBrand24 features best-in-class inbound and outbound services, with everything from timely analytics, appointment setting assistance, outreach campaigns, and much more.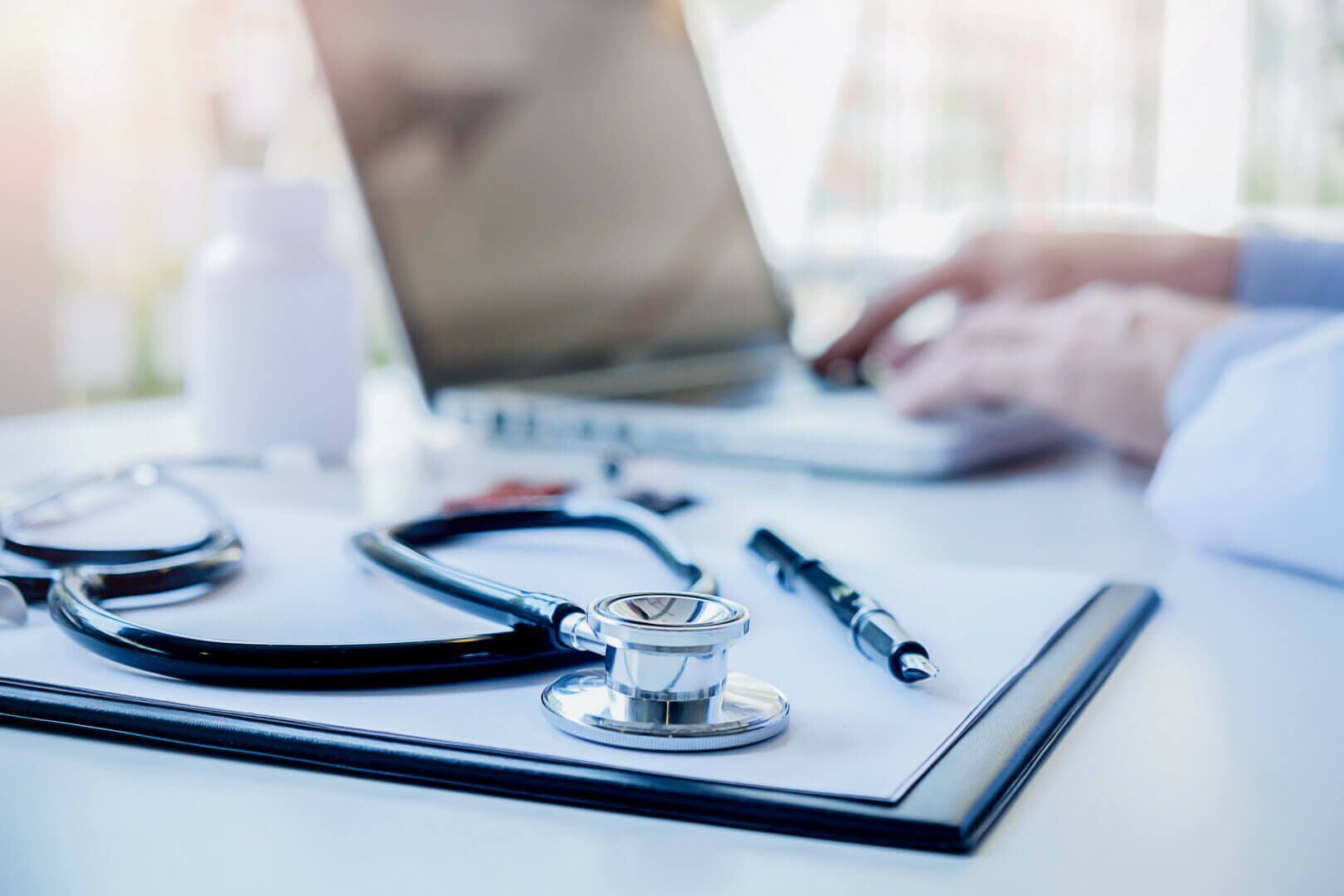 OnBrand24 also offers the following medical answering services:
Virtual medical receptionist
Live medical call center agents
Physician answering services
Medical Device Product roll-outs
[+] Healthcare Call Centers