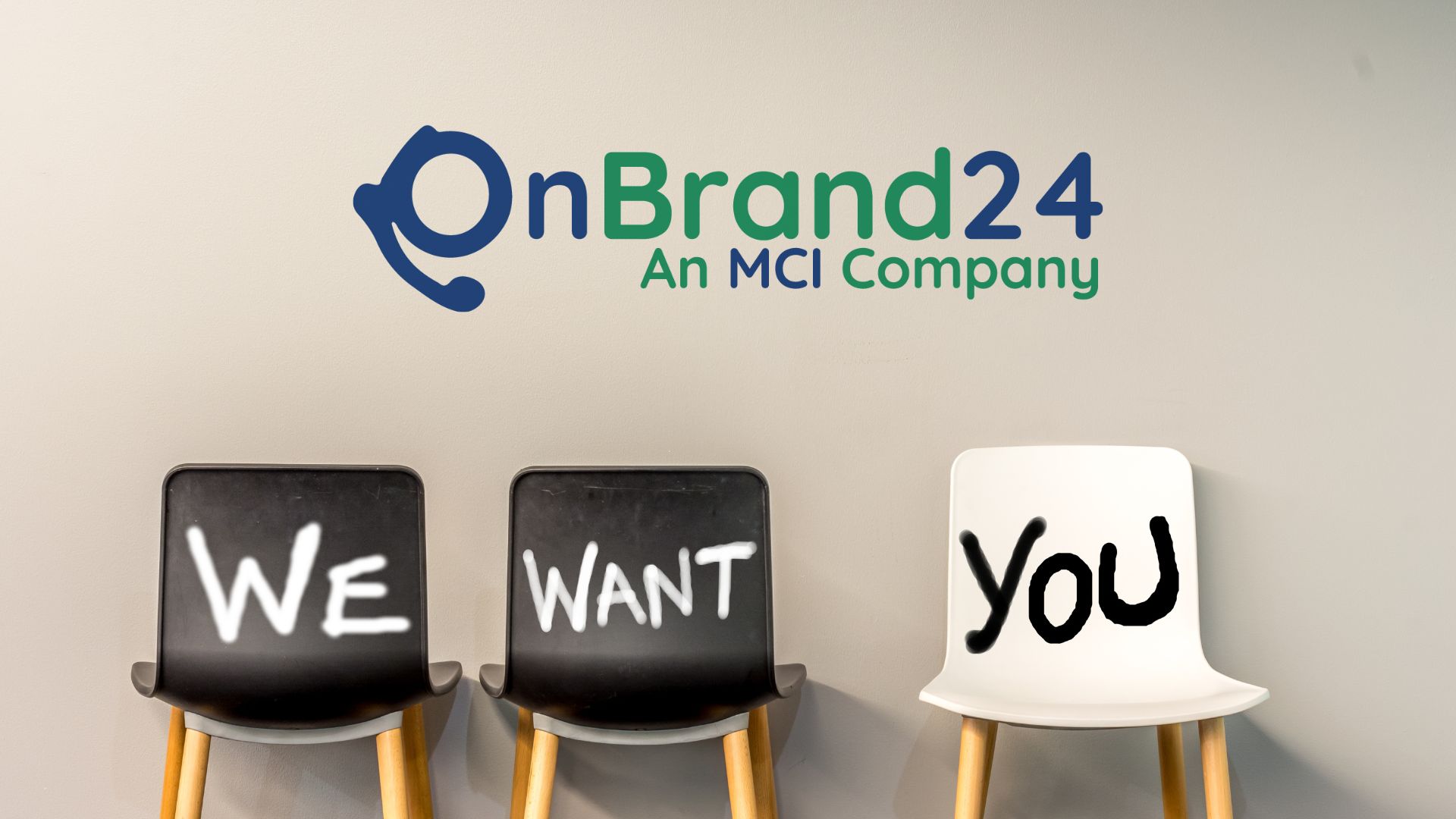 The call center sector is a critical linchpin in customer service, bridging businesses and consumers but despite its essential role, the industry confronts substantial issues in maintaining a skilled workforce, a situation heightened by high employee turnover and exacerbated in the wake of the COVID-19 pandemic's disruption to traditional hiring practices.
Exploring the Changing Landscape of Recruitment: In today's fast-paced environment, the phrase "time is money" holds weight in the hiring sector. The pressing need for rapid hiring should not overshadow the critical aspect of recruiting diverse, skilled individuals. The goal must be beyond speed, building a robust and varied team that can withstand unexpected obstacles and market changes. As the call center market is expected to approach $481 billion by 2024, refreshing and fine-tuning hiring plans is paramount for contact centers. This adjustment includes meeting necessary skills and exploring new, innovative platforms rich with potential candidates.

Embracing Technological Innovations in Hiring: The era of sifting through mountains of paper resumes is fading, especially in sectors accustomed to mass hiring. Modern hiring approaches are firmly rooted in technological advancements. These innovations, from AI-led evaluations to automated onboarding and detailed data analysis, have entirely reshaped the hiring landscape, presenting challenges in a crowded labor market. This shift places potential employees in a beneficial position, leading recruiters to devise and offer competitive packages to lure and retain elite talent.

Utilizing Data for Informed Decisions: The success of a recruitment strategy lies in its effectiveness and the caliber of its recruits. Utilizing advanced tools like recruiting yield ratios enables recruiters to gauge the success of their hiring methods meticulously. Such detailed analytics provide in-depth insights, allowing hiring teams to allocate resources wisely and capitalize on the most beneficial platforms and strategies.

Moving Away from Traditional Hiring Models: The outdated one-size-fits-all recruitment model is giving way to more customized approaches. The global shift towards remote work, accelerated by technology and recent health crises, breaks down geographical barriers, offering recruiters access to a worldwide talent pool.

Establishing an Appealing Corporate Image: Call centers must establish a unique, attractive corporate identity in a fiercely competitive arena. This identity goes beyond just competitive salaries. It includes creating an environment where employees feel valued and integral to the company's mission and straightforward career and personal growth opportunities.

Highlighting Essential Future-Ready Skills: Even as technology continuously reshapes industry, human skills like empathy, reliability, and problem-solving remain irreplaceable. Emphasizing these skills in the hiring process can significantly enhance the customer service experience, setting a new industry standard.


The Growing Role of Automation in Recruitment: Current automation tools are designed to expedite the recruitment process and improve the overall experience for prospective candidates. They manage repetitive tasks and utilize advanced strategies to connect with suitable candidates. Automation is fast becoming a fundamental element of contemporary recruitment.
In this rapidly changing world, flexibility is the essence. Call centers must remain adaptable, staying abreast of technological, market, and employee trends. By effectively utilizing technology data analytics and focusing on employee welfare and development, they can successfully overcome recruitment challenges and mold a workforce ready for today and the future.