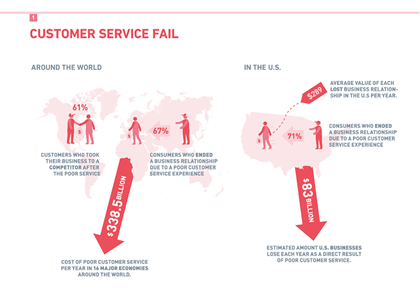 Your Call Center Should Be Growing Brand Loyalty. Is It?
What is Brand Loyalty?
Brand loyalty is what keeps your customers coming back regardless of price. It means they've come to believe you deliver a superior product or service and level of customer service that is worth whatever amount you're charging. Which means consumers who are loyal to your brand will most likely remain loyal even if they encounter a few bumps in the road. Brand loyalty is basically the holy grail of consumerism, and is worth striving for in every dimension of your business. And more and more one of the leading dimensions for deepening brand loyalty is your call center.