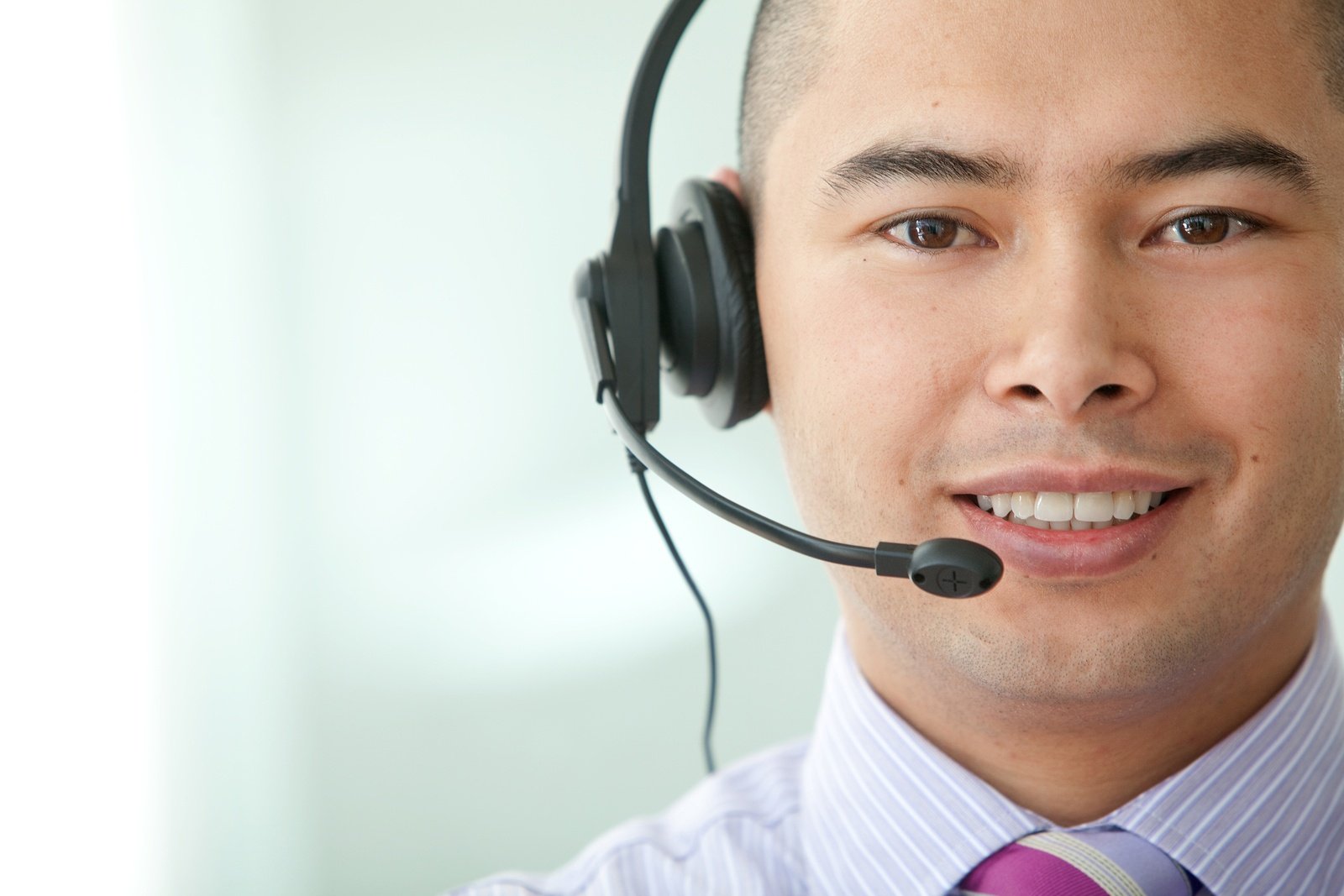 ---
It's the staff that will make or break your provided telemarketing call center services.
Although the world has grown more automated than ever before, and exponentially more reliant upon instruments of modern technology, there's a timeless adage that still holds true: a company is only as good as its people.
Outbound call center staffing is not only no exception, it's the rule in particular; no matter how much we love gadgets and innovation, people still want – and need – to interact with other human beings. So, when it comes to telemarketing services, there is simply no substitute for the real thing.